Intelligent and machine learning, speech analytics, and particularly predictive analytics are being used in the South African BPO industry. That way, they can offer better service to businesses that send outsourcing jobs to South Africa. They are used by BPOs in South Africa to enhance the quality of their customer service, as well as to increase agent productivity and efficiency.
Predictive Analysis: What Is It
The field of advanced data analysis uses past information to foretell the future, in conjunction with statistical modeling, machine learning, and data mining techniques. Predictive analysis is used by outsourcing firms to spot trends, vulnerabilities, and openings. Companies that operate call centers benefit greatly from this because they can learn valuable information from their customers just by talking to them. Chat logs, email content, and phone call tones are all examples of this type of data.
South Africa's BPO Industry and the Innovative Use of Predictive Analysis
South Africa's thriving BPO sector uses predictive analysis to guide its decisions with hard data. Insights like these aid customers in making informed choices.  Upon analysing their customer service department, they found the following variation among their patrons:
Comparatively, the retention rate of customers who called rather than sent emails was higher.
Customers who used BPO contact support tended to stick around for longer.
Businesses providing business process outsourcing (BPO) services in South Africa can benefit from predictive analysis by becoming more responsive and providing more satisfying support to customers. It also facilitates the transition from email to live calls for businesses that outsource to South Africa. And that translated into an increase of 5–6% in customer retention and lifetime value.
Monitor Ad Campaign Performance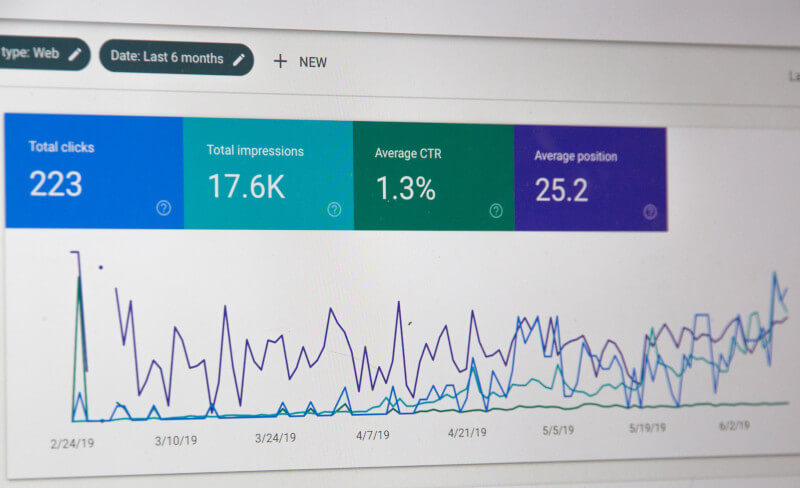 For keeping tabs on things, predictive analysis is used. In particular, whether or not sales have increased as a result of advertising. This will allow for early prediction of a campaign's outcome without counting the calls they get or don't get during the campaign. The South African BPO sector employs predictive analysis, in the form of speech-mining software, to monitor key phrases about a given advertising campaign.
Forecasting the Effectiveness of a Follow-Up Call
South Africa's business process outsourcing (BPO) firms gain a significant competitive advantage when they employ predictive analysis to improve the quality of service they provide to international customers. This has proven helpful in anticipating responses to follow-up calls. Moreover, it has demonstrated its ability to accurately ascertain customer intent. Businesses that outsource their customer service to South Africa can use predictive analysis to gauge the success of a follow-up call. This, in turn, aids sales representatives in zeroing in on prospective buyers most likely to complete a transaction.  The following factors can be analyzed to achieve this goal:
The past purchases of a customer
The vocabulary they use and how often they use it
The number of occasions a call center has followed up with a customer or vice versa
Modifying Speech to Improve the Consumer Experience
By using one of the most popular types of predictive analysis, speech analytics, BPO South Africa can further improve their services, particularly as a leading voice services destination. This solution makes use of an app that records and then analyzes the voice, rhythm, and length of time that call center agents and their clients spend on hold. The following are also taken into account:
Which party is interrupting whom, the agent or the client?
What is the frequency with which the client is asking questions
Just what is being said
This data provides the agents in the call center with consistent feedback after each call. Which helps them zero in on the specific strategy that has proven most effective in calming down angry clients.
Personal Decision-making Influenced by Chatbots
Conversational AI has become an important tool for outsourced customer service departments. Patterns of behavior can be assessed with the help of machine learning and predictive analysis. This aids businesses that outsource to South Africa in developing a more effective strategy for:
Increases in Revenue.
Solutions that are based on a thorough examination of past client actions.
Gaining foresight by analysing past customer behaviour.
South Africa is home to many outsourcing companies, some of which provide voice services. These firms amass a large quantity of data on customer purchases. That's why the result is always-available, custom-tailored recommendations that improve the customer experience and keep them coming back. Moreover, these are the things that can be determined with the help of predictive analytics and sentiment analysis to improve the customer experience.
In the Customer's Life Cycle, It is important to Foresee Major Trends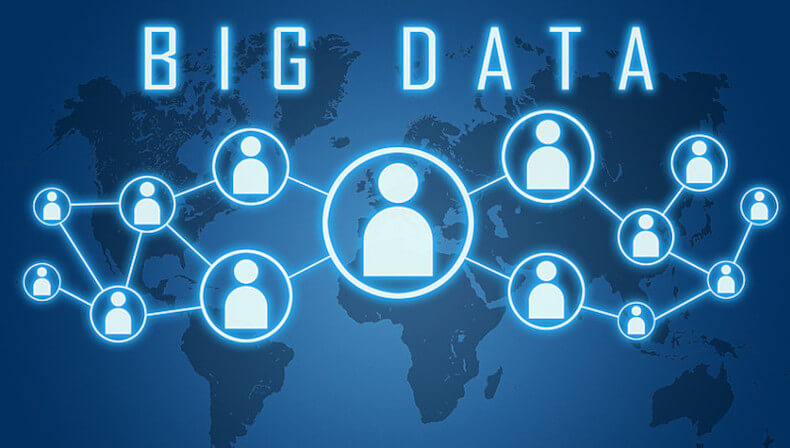 BPO call centers in Cape Town, South Africa, that specialise in taking incoming calls have found this to be a boon. Because it shows where and when to find dissatisfied customers and how to talk to them to reduce churn. The results of the analysis are used to make recommendations for either immediate or future raises. While in South Africa, it is used by outbound BPOs to learn how to best price and market their products based on historical data.
Boost Revenue and Efficiency through Future Outcomes Prediction
Successful predictive analysis is an algorithm- and data-intensive. Those businesses that have operations in South Africa use this to keep their existing clientele and get in touch with them again. Customers can be retained at a higher rate thanks to the utilisation of customer data, which in turn boosts profit margins. Furthermore, businesses that collaborate with outsourcing firms in South Africa report a 126% increase in profits as a result of making business choices premised on consumer data. Visit P3People's website for more information about call centres that can make this a reality for your business.
Get the Best Leads to the Best Closers
This is for outsourcing businesses in South Africa that experience seasonal volume increases. It's a well-known fact that holiday spending surges dramatically. Through the use of predictive analysis, we can pair the most qualified sales rep with the most promising leads.
It was implemented in this fashion as a lead scorer to assist seasonal entry-level telemarketers in automatically prioritizing leads for outbound calling campaigns. As a result, BPO companies in Cape Town can provide a more attractive compensation package for their outbound call center employees, including:
Callers who consistently perform at the highest levels are given the highest quality leads.
Less experienced or less successful callers were provided with less qualified leads to practice on.
Figure Out Which Month Has the Highest Rate of Call Acceptance
A metric is subjected to predictive analysis. Which month has the highest customer call-back rate is determined by this metric. Find out which month of the year has the highest call-back rates by making an outbound call. Therefore, outsourcing firms in South Africa that serve outbound call centers can concentrate their efforts during the peak season.
Pay Attention to and Assist Call Center Employees in Improving Their Performance
This has broader implications for the outsourcing of the business processes sector in South Africa beyond just serving clients. For the benefit of the agents as a whole, too. In this manner, BPO in Cape Town can foresee the qualities of the agent and use them to boost your customer satisfaction rates over the phone. Moreover, it identifies the components or actors with the highest potential for positive results. Predictive analysis can be useful in the following situations:
Find out how many calls have been answered positively.
The company learns how to better instruct and assist its sales representatives.
Increase your positive qualities and eliminate your negative habits.
Recruit and keep on-call center workers who have the skills that lead to more successful calls.